Use Your Diamonds to Secure
a Loan in Sarasota
Receive a loan secured by your loose diamonds, engagement ring or jewelry.
Using Loose Diamonds as Collateral
Loose diamonds make excellent collateral for an asset-based loan. They are oftentimes not being used and are sitting in a jewelry box or vault, it's easier to evaluate loose diamonds and thereby determine true market value ensuring you get the most for your loan, and it's harder for them to lose value due to wear and tear over time. The experts at Diamond Banc have years of experience evaluating, buying, and selling diamonds so you can be sure to get the most for your loose diamond. Diamond Banc will gladly accept as loan collateral diamonds .50ct or larger of any shape, with or without certification. We will also accept other precious gemstones.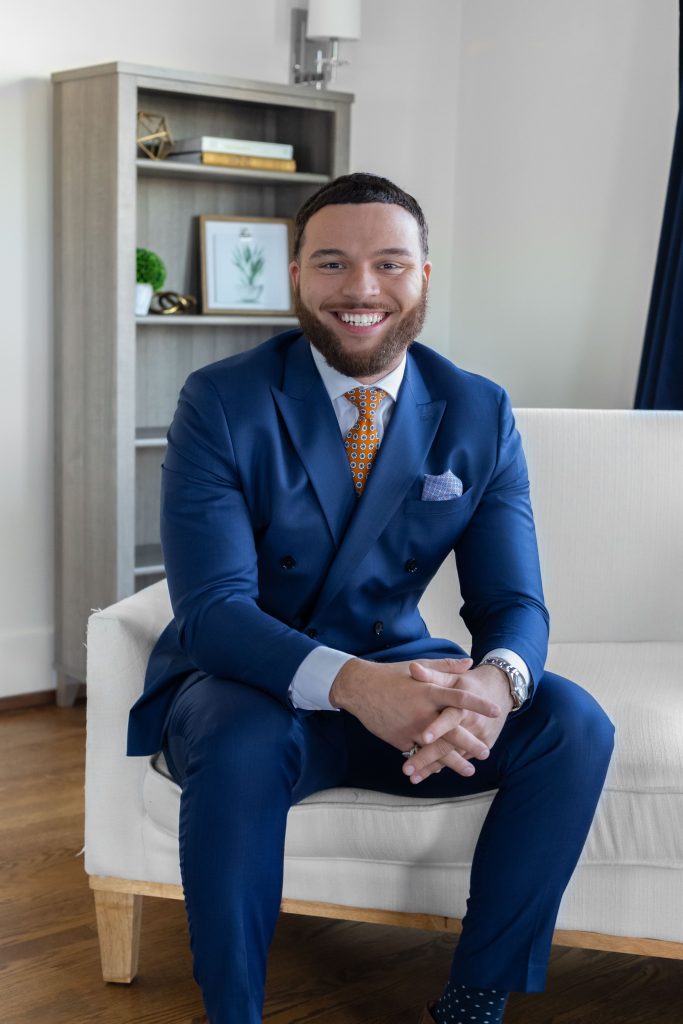 Jordan Isaacs
Columbia, MO
As the National Director of Funding at Diamond Banc's corporate office, Jordan Isaacs prioritizes providing top-notch client experiences during the assessment of their items for immediate sale or loan services. With excellent communication skills and a talent for prompt and informative follow-up, Jordan's expertise enables him to offer the highest values, the most competitive rates in the industry, personalized financing options, & exceptional service to each and every client. To start working with Jordan, give us a call or fill out our online submission form.
Get a Quote
In Person or Online
Schedule a private evaluation at your local Diamond Banc or use our online submission form.
Start a Quote
In-Person Evaluation
Complete In Person
Meet privately with a Diamond Banc director who'll evaluate your items right in front of you & make you an offer.
Get Funded
Fast & Secure
If you accept our offer, we will issue payment immediately via check or wire transfer.