So you've outgrown your Louis Vuitton, Chanel or Saint Laurent handbag. Now what? Fortunately, it's a great time to sell your handbag. Today, the resale luxury handbag market is on fire. This means that you can expect more for your designer handbag. However, finding your best selling strategy poses some serious questions.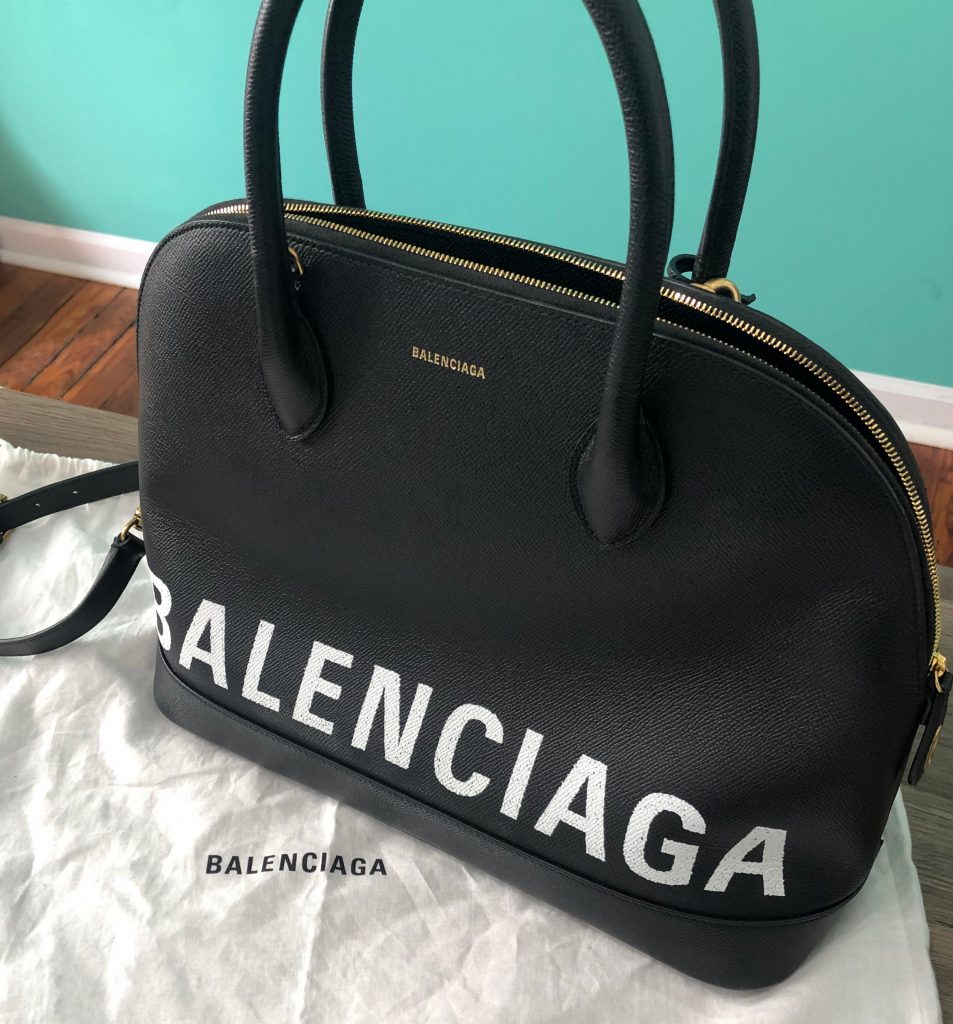 Peer-to-peer selling platforms like eBay or Poshmark may seem like a desirable option for selling your handbags, but there's a drawback. Put yourself in the future buyer's shoes. Since there is no barrier to entry, sellers can easily list fraudulent products online. Moreover, would you spend thousands of dollars on an item based on a picture snapped on a cell phone from a kitchen counter?
Consignment websites like The Real Real can provide more choices. However, there are some key disadvantages to selling your handbag through these platforms.
You must part with your items while you wait for them to sell. Plus, shipping your items can be intimidating.
Items can take weeks, months or even years to sell. Plus, you must wait until your item sells before you get paid. Meaning that it can take years before you see any payment.
Overhead costs and fees can cut into your payout. These may include:

Shipping fees
High-quality photos for the website
Staff salaries
Marketing costs
Commissions paid to the website
Diamond Banc Tampa Makes It Easier
Skip the Shipping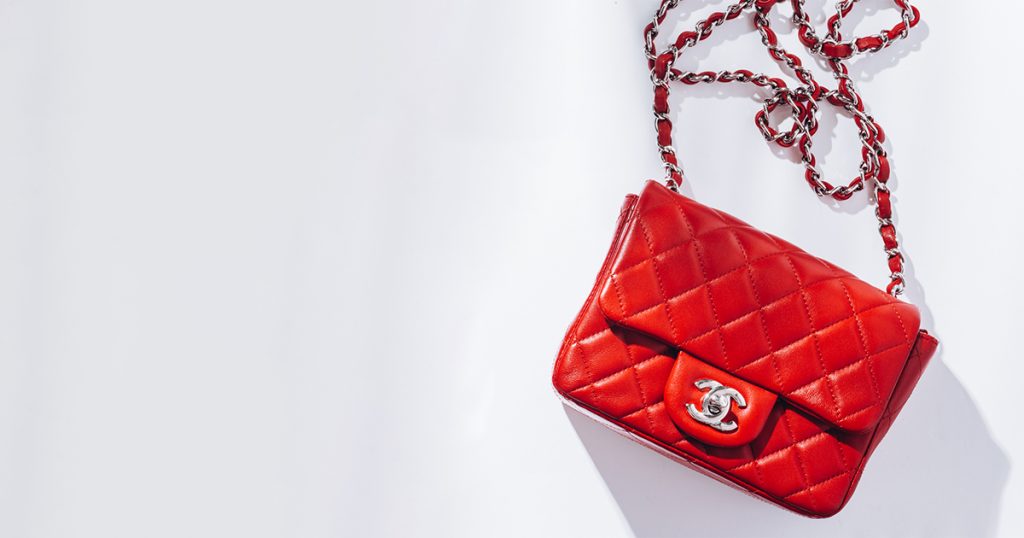 If you're near one of Diamond Banc 11 offices there is no need to ship your items. Simply bring them to your nearest location for a no-obligation offer to buy. Even if you're outside one of our many locations, we make it easy and risk-free to ship your items. All of our shipments are protected with insurance from Jewelers Mutal and Brinks. Rest assured that you're fully covered.
Get Paid FAST
With Diamond Banc, you never have to wait for your handbag to sell. Our entire process, from research, to offer, to funding you, takes approximately 30 minutes! If you accept our offer, there is no waiting to get paid! Walk out of our office with money in hand.
We Make It Personal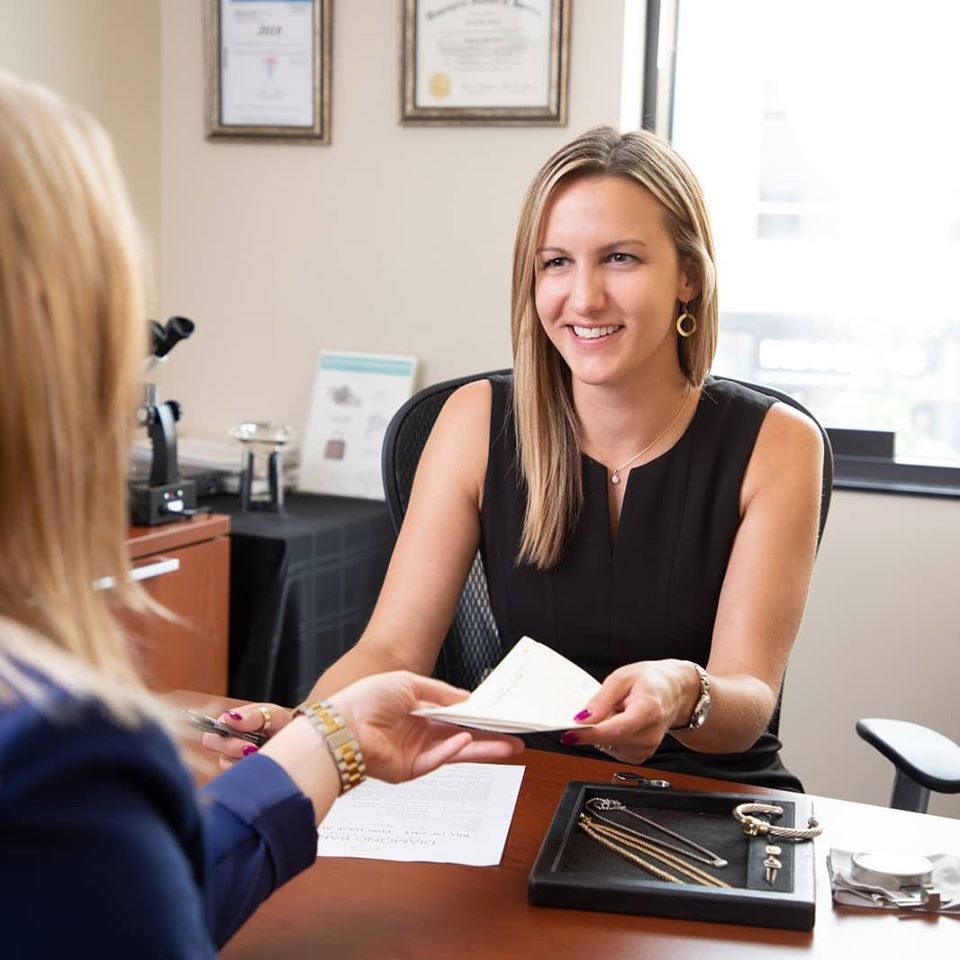 Meet your buyer face to face! We provide the best customer experience in the Tampa area, and throughout the US. Diamond Banc provides our clients with a legendary customer-centered experience by offering an unrivaled menu of options for anyone looking to sell their handbags.
Getting Started
We provide a discrete, secure, fast and professional way to sell your Louis Vuitton, Chanel, Gucci, Prada, Fendi, Hermes or Saint Laurent bags in Tampa! To get started, go online and complete an easy to use online submission form.  Within one business day, one of our market directors will get back to you with an offer.  Or, give us a call to meet with us in person.
Related Posts