Whether you're refreshing your entire wardrobe or just want to let go of one item, there are a multitude of reasons to sell your unwanted designer handbags. Selling your pre-owned handbags can help you to recover some of the bag's initial cost. Moreover, letting go of old clutter creates more room for growth in your life and personal space.
Diamond Banc is the easiest and fastest way to sell your Louis Vuitton, Prada, Fendi or your Chanel handbags.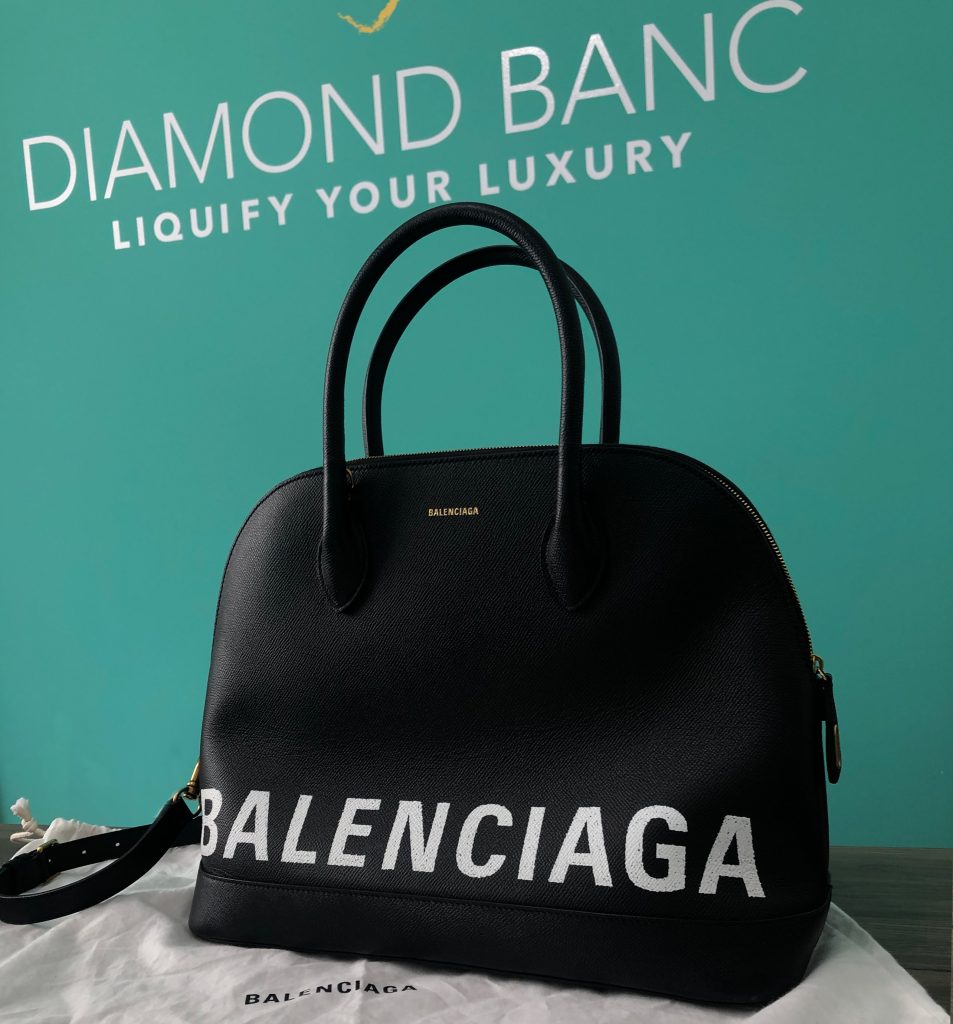 Diamond Banc shines as the top buyer for designer handbags on the secondary market. Here are some of the unmatchable advantages we provide:
Save time and effort! Selling your  designer handbags on an auction site can require professional photos, a skillfully crafted listing and a litany of 5-star reviews in order to be taken seriously.  Once your listing goes live, the chances of it selling can be disappointing. If your bag does eventually sell, you will need to make sure it arrives safely to your buyer; insurance and shipping costs on these packages can add up fast!
Get Paid Immediately! Thinking of a consignment site? Think again….. These sites take a very large commission. Moreover, items can take weeks or even months to sell. In the meanwhile, you have to wait until your bag sell to get paid.
No Reviews. No Problem. Designer Dupes are sadly only too common on peer-to-peer sites like Poshmark or eBay. As a result, many buyers rely on a seller's previous reviews to gauge which items are authentic. Unfortunately, this can pose a serious challenge for someone looking to sell a few items without a lengthy sales history. In contrast, Diamond Banc can help whether you're looking to sell one bag or 20.
Diamond Banc makes it fast and simple; we fund you the same day you bring the handbag to us and accept our no-obligation offer to buy.
Tips to Get the Most  for You Designer Handbags
Keep all of the original packaging
The original box, dust bags and receipts help us to verify that you bag is genuine. This confirmed authenticity translates to your offer in big ways. We can pay more for bags we know are real.
Condition
To get the most out of your pre-owned designer handbag you need to make sure the bag is free from stains. We pay more for items that look new.  Likewise, your bag must be free of odors like cigarette smoke.
Brand Matters
For the highest prices, the best brands to sell are Hermes, Chanel and Louis Vuitton. Timeless bags that seem to never go out of style will command higher prices than more trend-driven pieces.
When you are ready to sell your Designer Handbag give us a call! Diamond Banc is renowned for our legendary customer experience for any of our visitors. We provide a discrete, secure, fast and professional option to sell your Louis Vuitton, Chanel, Hermes, Gucci and Prada bags in Tampa! Get started by completing an online submission form. Within one business day, one of our Market Directors will get back to you with an initial offer.  Or, you can call us at 813-367-3372 to schedule a time to bring your handbag in for a personal inspection.
Related Posts