In today's tech-savvy world the most competitive market is online, which is great for consumers. The days of walking into a bank, filling out paperwork, looking up credit scores and tracking work history are mostly behind us. With all the modern advances, consumers now demand efficiency, especially when it comes to getting their money. That's why it's now easier than ever to borrow money online using your jewelry.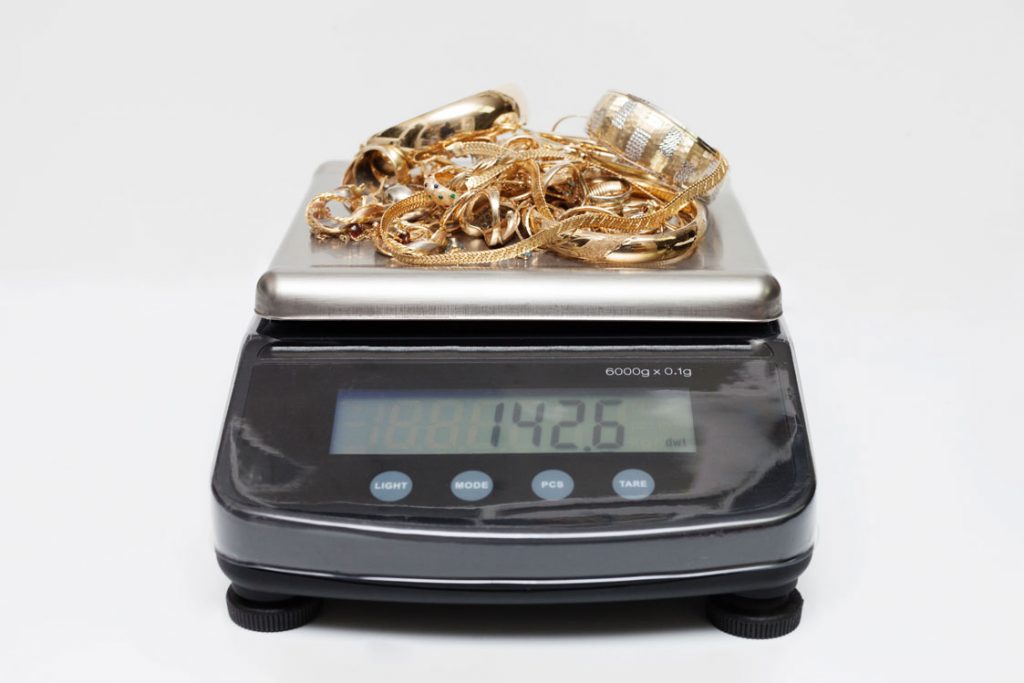 How to borrow money online
With Diamond Banc's simple three-step process, borrowing money online has never been easier or more efficient. Within 24 hours of your online submission, we make an initial offer. Once we come to an agreed upon offer, we will send you a prepaid, insured shipping label and instructions. If it is easier, you can bring your jewelry into the location nearest you. When we receive your package we will verify your item, and finalize our offer. Then, you fill out our paperwork via DocuSign and we wire funds to your account, or mail you a check immediately.
In case you're wondering about your jewelry's security, you can rest assured the safety and security of your item(s) is our top priority. Our staff video records the receiving and opening of your jewelry packaging when you send it in for final evaluation. Then, it is locked in our state-of-the-art vaults that are fireproof, insured and under video-surveillance 24 hours a day.
When you're ready to redeem your jewelry, we will package it up and mail it directly to you. We ship jewelry fully-insured overnight via Brinks, so as to eliminate possible altercations. Of course with such valuable assets being used as collateral, some clients wish to visit the Diamond Banc headquarters in Columbia, Missouri, where their jewelry will be secured. At Diamond Banc, we welcome any and all clients. If your loan amount totals over $100,000 Diamond Banc's Founder and/or Vice President may even travel to you for an evaluation.
Ready to Borrow online now
Fill out a secure form on our website to start your loan process. Tell us about your designer jewelry, luxury watch and/or diamond, and we'll email you an offer. Or, visit one of our locations around the country.
Atlanta, GA
Charlotte, NC
Kansas City, MO
Ketchum, ID
Columbia, MO